Acceptance and unloading of goods
When accepting and unloading products, raw materials, and other supplies, ensure accurate recording of the accepted products. Our solutions include the use of devices for reading bar codes or other markings and the integration of this and other equipment into the main warehouse management system (WMS).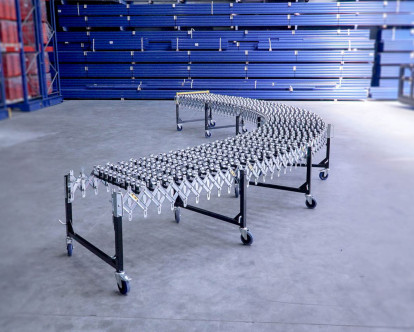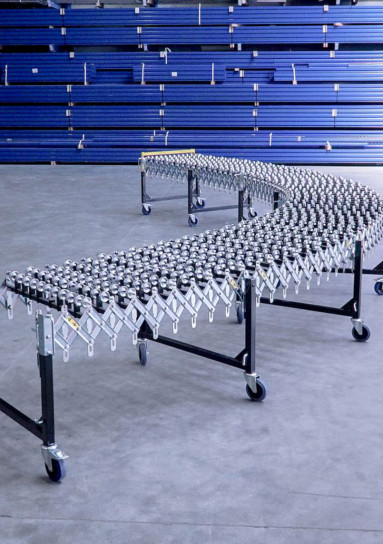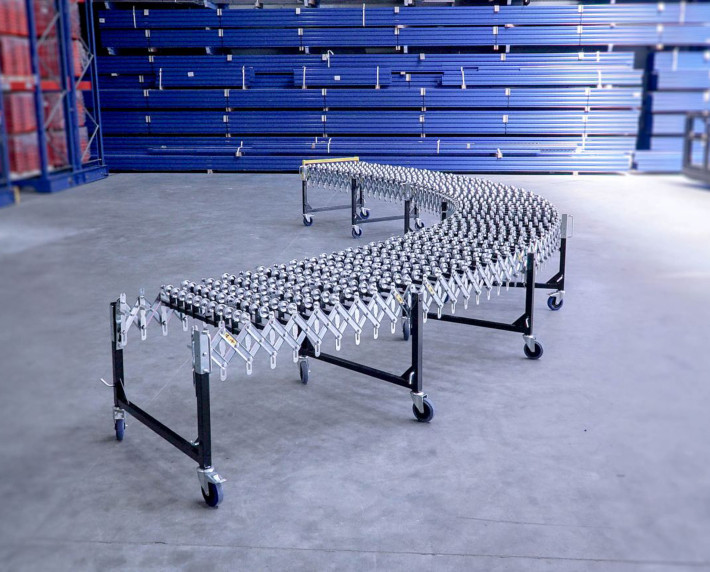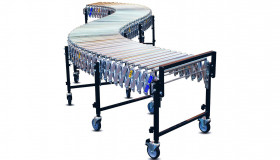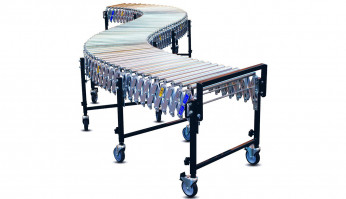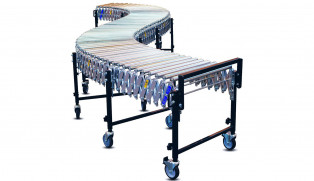 They facilitate loading and unloading of goods
They extend two-four times when unfolded
Maximum load: 80 kg/m
High mobility and flexibility of use
Piece goods
Crates
Trays
Boxes
Flexible conveyors are widely used for transhipment and sorting of goods. By being positioned between the loading area and the vehicle, they facilitate the placement of cargo in vehicles. The flexibility of the scissor system allows you to install the conveyor in various configurations and adjust it
More details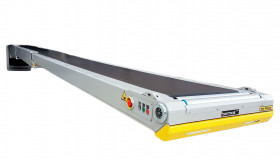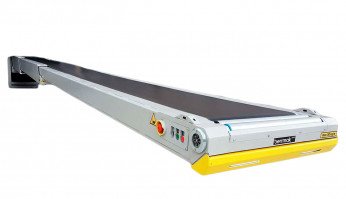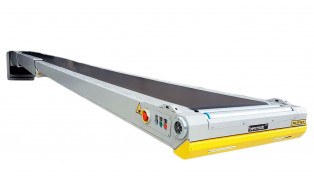 They accelerate loading and unloading operations
They easily adapt to the required length and height
Maximum extension: up to 18 m
The speed of cargo movement is 0.8 m/s
Piece goods
Crates
Trays
Boxes
Bags
You can use telescopic conveyors to simplify loading and unloading of goods in boxes or crates. Their use makes it possible to speed up the movement of cargo from the warehouse directly to the place of placement in the truck, leaving only the stacking functions to loaders. As the vehicle is loaded,
More details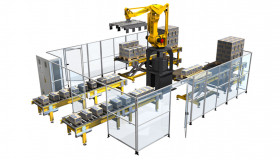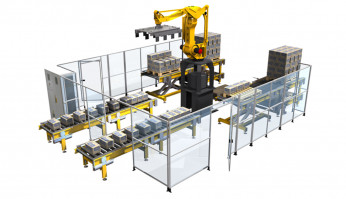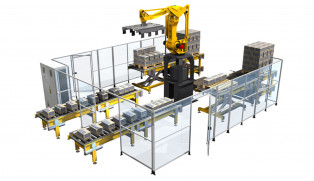 High speed and accuracy of work
Various types of grips are possible
Speed ​​– up to 10 cycles / min.
Industrial robots are designed to automatically perform various operations with goods and raw materials (loading/unloading, picking, wrapping, labelling, packaging), and serve as part of a production line for welding, painting, assembly, etc. The high speed and precision of the robots ensures maximu
More details