Modern solutions for MSW collection
Every year, the urban environment becomes more comfortable to live in. Municipal authorities and housing developers are trying to create a beautiful and people-friendly space, with plenty of public gardens and recreational areas. Garbage containers filled to capacity, with puddles of dirt and foul smells drifting for dozens of meters, obviously do not fit into the picture of an ideal city.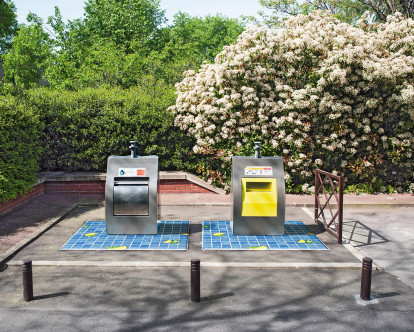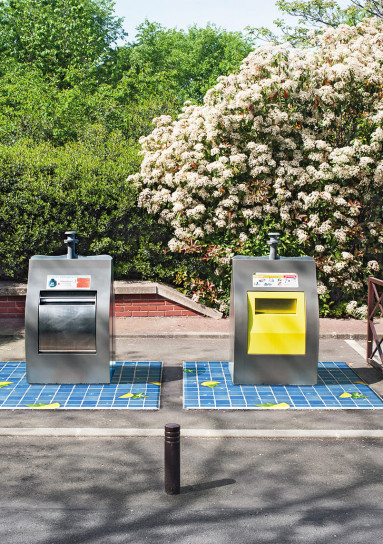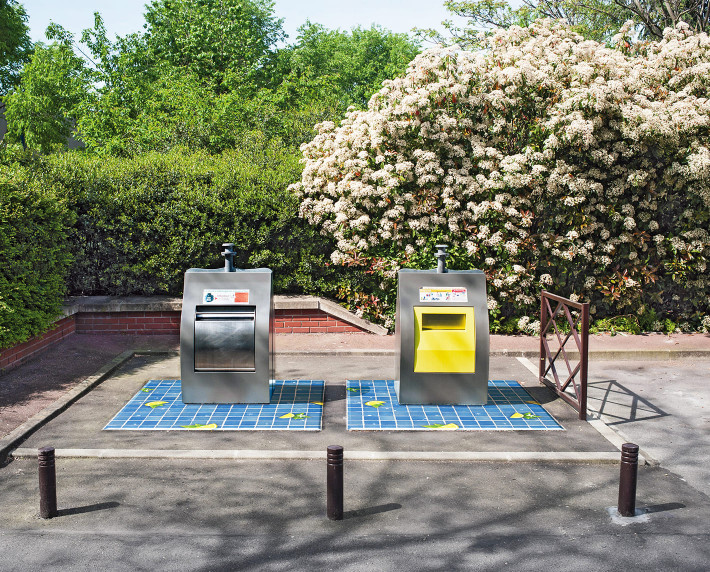 Projects
Our implemented projects with using effective food tare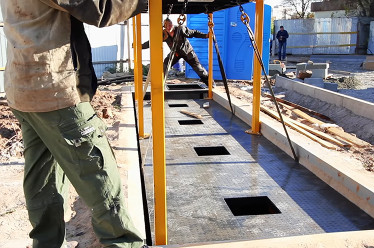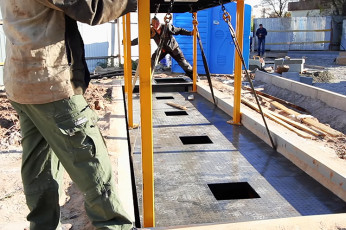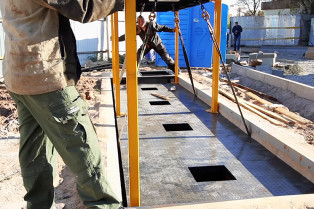 12.11.2018
Подземные мусорные системы актуальны для строительных компаний, администраций городских парков, жилищно-коммунальных хозяйств. Главные преимущества умных конструкций в компактности и экономичности. При вместимости мусора до 6 тонн, «видимая» часть занимает минимальную территорию. Этап 1. Подготовка бетонной шахты и подводка к ней необходимых коммуникаций: канализационной трубы и электрокабеля. Этап 2. Монтаж подъемного стола. На верхнюю часть подъемника монтируется металлический каркас со щитом. Щит выполняет функцию крышки шахты и платформы всей системы к которой крепятся мусороприемники. Этап 3. Установка аппаратной зоны и подъемной системы в бетонный котлован. Этап 4. Подключение насоса для откачки воды из приямка, систем контроля заполнения баков и пожаротушения, а также монтаж стойки административного поста, где и размещен пульт управления конструкцией. Подземная мусорная система готова к эксплуатации. Будьте современнее - сортируйте и храните отходы правильно. Присоединяйтесь к подписчикам нашего канала на youtube здесь все об эффективной логистики и больше!